The Enneagram
"Everyone wants insight into others. Few people are willing to look so intently at themselves"
- Don Riso and Russ Hudson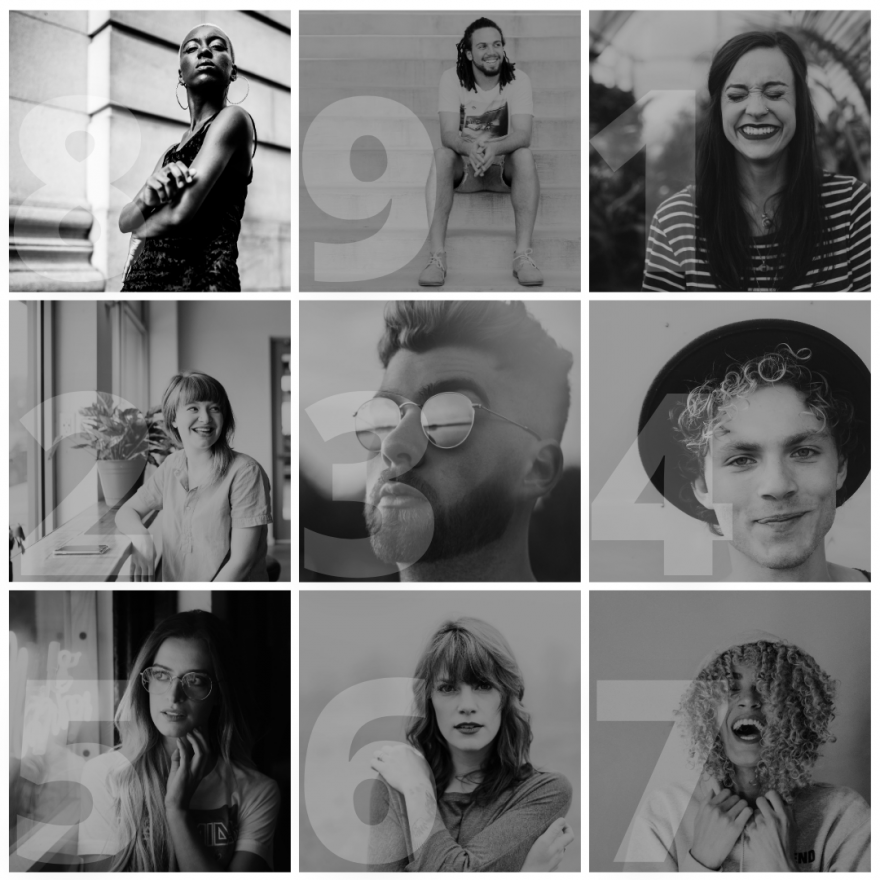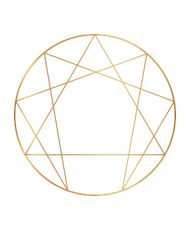 The Enneagram is a symbol that identifies the nine different personalities, intentions, and motivations of people.
It is a study of the character structure of people and how each type relates to the world. One through Nine each has distinct habits of thinking, feeling, and behaving, along with a unique path of development.
Each person has only one core type, and while it stays the same throughout a lifetime, the characteristics can become more pronounced or soften with growth and development.
The Enneagram is a powerful and practical system for personal and professional development. This map can be used for personal insight, conflict management, relationship building, leadership skills, enhanced communication, and so much more.
Testimonials
"Megan is a rock star with the Enneagram. Teasing out connections and helping people really get inside their own heads was a great part of this class. I only wish it were longer. Thank you."
Julia, Intro to the Enneagram
---
"I greatly enjoyed my typing interview with Megan. She asked directed, thoughtful questions to help me narrow down between two possible types and was so good about not pitting one against another."
Anonymous, Typing Interview
---
"I've taken several personality typing tests during the years but with [the] Enneagram, I gained insights about fear, shame, and embarrassment that were never addressed before."
Anonymous, Typing Interview
---
"I enjoyed Megan's easy style, with the ability to explore a particular point, but moving along on the ones that were straightforward in my own mind. I was a little surprised to find I have such a defined sense of right and wrong. It occurs in varied shades, but it is definitely present in all aspects of my life."
Anonymous, Typing Interview