MLJ Coaching & Consulting

Are you a leadership professional that is:
› new to leadership, and unsure of where to focus
› thinking, okay I received a promotion, now what
› getting passed up for promotions
› seeking out a leadership role
› noticing some gaps that are keeping you from moving up
› feeling a lack of confidence and a bit stuck
You can choose a new path forward
Download your Empowered to Choose Road Map and begin to see the possibilities.
| | |
| --- | --- |
| | |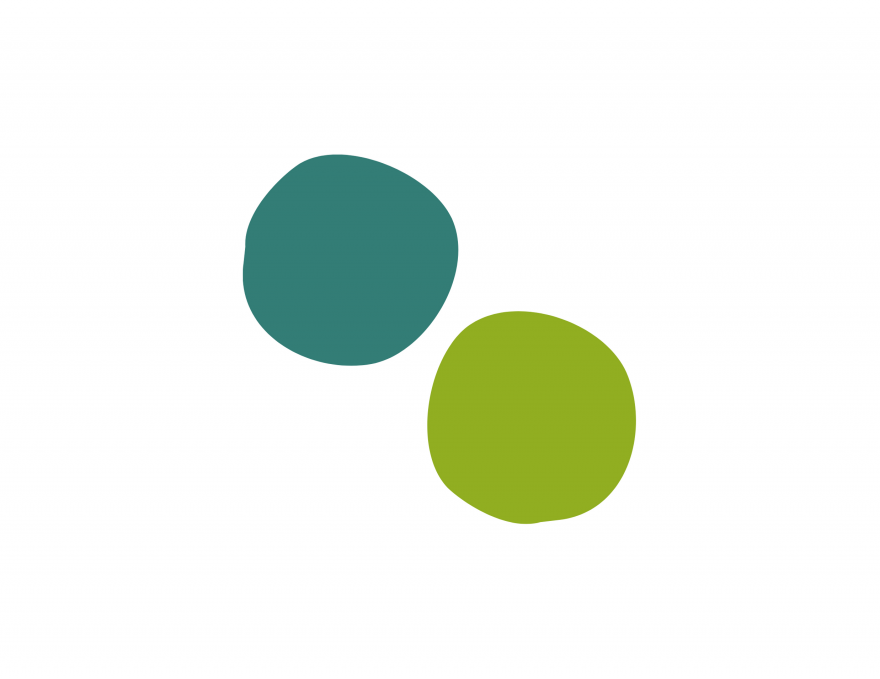 ---
Testimonials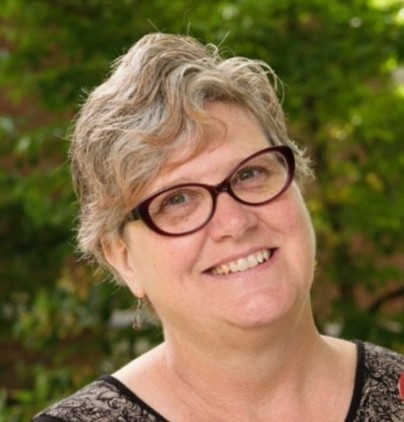 "When I reached out to MLJ Coaching I was struggling to overcome the feelings of hopelessness and helplessness. My personal and professional voice had been lost, and I was paralyzed by the fear of the unknown. Over the course of coaching and with time, I began to see my self-worth increase and began to feel my frantic brain become more grounded. A calmness was created, I was able to see things in perspective, and reestablish a sense of purpose. I became an integrated self, where my future is my own, and I will not let the past year define me."
Melinda, Former Director of Research Reactors
---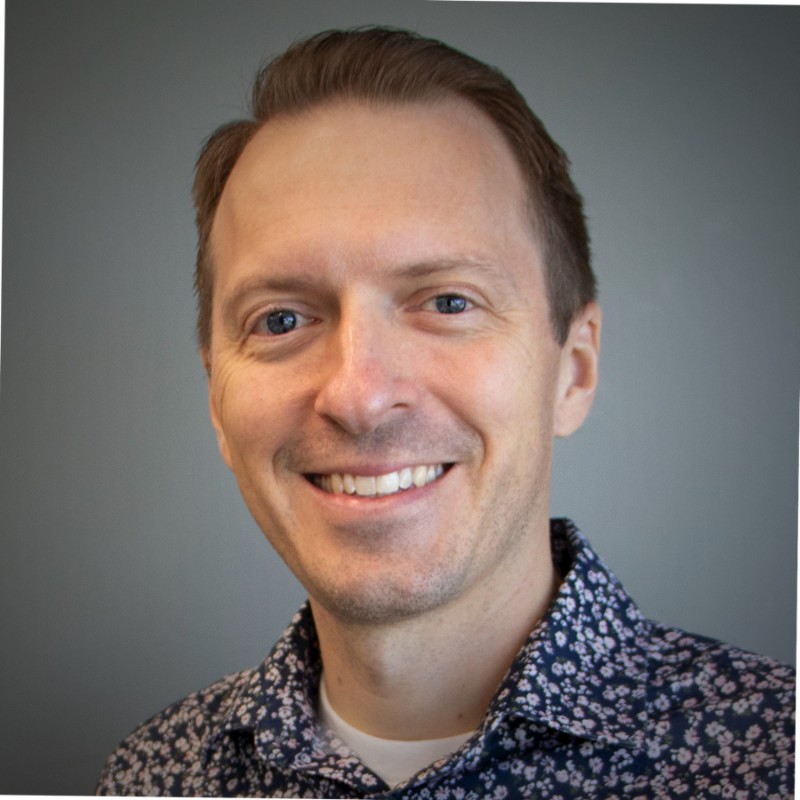 "An excellent mentor will shine just enough light your way to make self-discovery the ultimate teacher. They empower those they develop to remove their own obstacles, while at the same time treating you with the respect that indicates, in their mind, that you have already arrived. During the years I've worked with Megan, she has played a definitive role in shining "just enough" light."
Paul, Sales Leader at CompHealth
---
"I have had the pleasure of knowing and working with Megan over the past several years and she is a true champion of developing a person in both their career and on their personal journey. Megan is able to look at both the short and long-term goals when developing an overall strategic plan. Megan exemplifies integrity, hard work, and determination in all that she does and is a valued leader..."
Celeste, Executive Director at The Christmas Box International
---
"Megan has a great way of helping you get "unstuck", she helps you determine your goals based on what is important to you. She really helped me with limited thinking that caused me to feel stuck. She was a calm sounding board for me that really provided a launch to a lot of change, by helping me determine what was important and how to align that with my professional and personal actions. I would recommend her as a coach to anyone who wants to grow and learn about themselves."
Paula, Accounting Associate at The University of Utah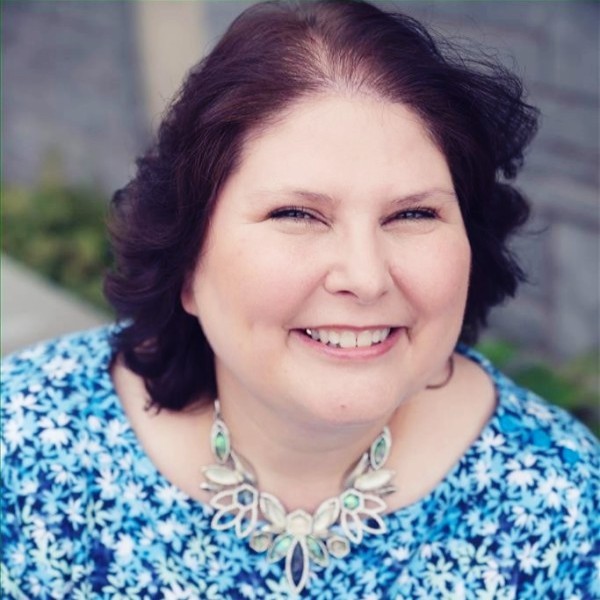 "Working with Megan is a joy and has been such a great learning experience about who I am. She is warm and funny and we just seemed to mesh. As soon as we started getting to know one another, I knew my work with her would really help me move to the next level and it has. I continue to hone my leadership skills with her and have learned to be more leaderful and thoughtful about what I am doing and where I am going. Super excited to continue working with her. Never imagined myself "using a coach", but it's completely blown my mind on what I have been able to achieve with her in the background supporting me on my journey."
Samantha, Agile Coach and Scrum Master at AIM Consulting
---